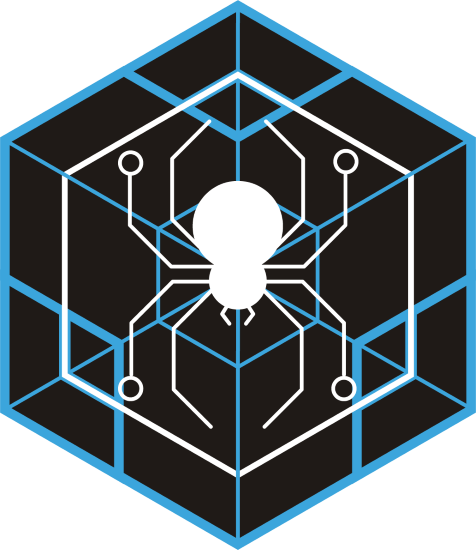 Get Started
Immersive Full Stack
Your application has been received.
Thank you for your interest in CodeWorks. Now Schedule Your Campus Tour
To continue setting up your account please visit the CodeWorks Academy Site
If this is your first time registering with us you will be prompted to setup a password or login with the email you just used.